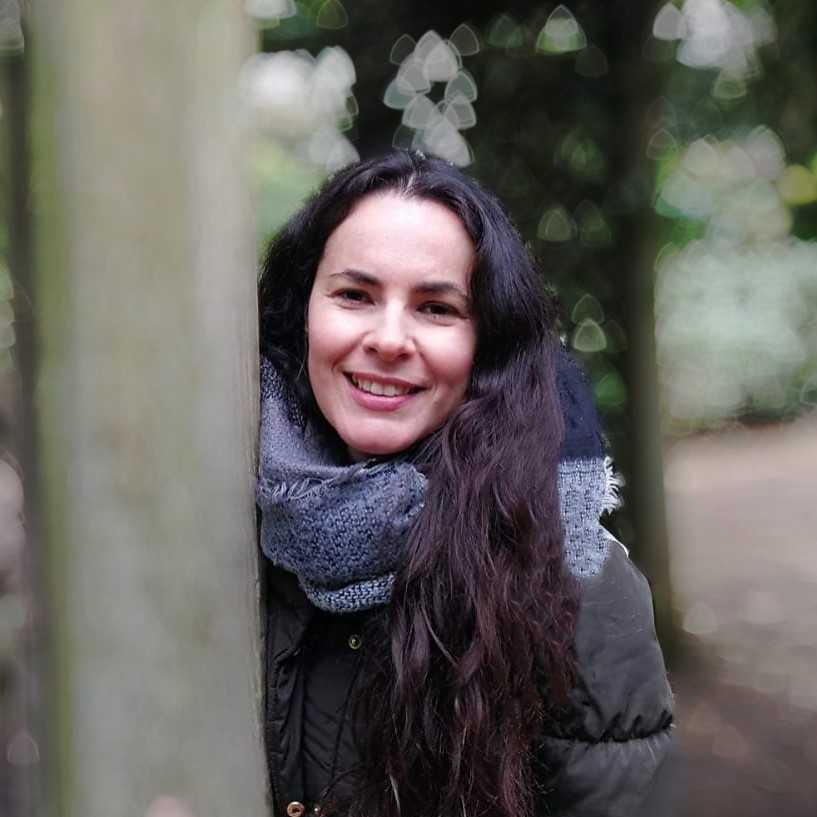 Barbara MBACP
Availability: Tuesday and Thursday evenings
Mode: In person & online
Fees: £50 ( or £40 concessionary rate available)
Qualifications
PG Diploma in Psychosynthesis Counselling
Psychology Foundation Course -Portugal
BA in Communication- Portugal
Experience
As part of my training I had the chance to work in a mental health association where I supported family members who were carers of individuals diagnosed with bipolar disorder. I also worked in the student counselling service at the University of Algarve where I worked with a team of CBT(Cognitive Behavioural Therapy) psychologists. While they addressed students issues by helping them change their thoughts and behaviours to aid them short term, I worked, when it was appropriate, on a deeper level by facilitating a relationship with these same thoughts and behaviours, looking to integrate them in the longer term.  
In 2016 I worked privately as a counsellor at the Psychosynthesis and Education Trust in London
What do I offer?
Short-term and long-term counselling for individuals only, in English and Portuguese
Some of the issues I am able to help with include:
depression
anxiety & stress
panic attacks
bereavement
self-esteem 
family and relationships
sexuality and gender issues
trauma &abuse,
career & life choices,
loss of purpose &focus
questions of meaning and spirituality,
integration of altered states of consciousness
Approach
Psychosynthesis( Psychoanalytic, Humanistic, Jungian Psychology)
I offer a safe space to explore and help you make sense of your particular issue
At the centre of  my counselling approach lies the relationship between counsellor and client. This relationship will bring awareness to how you relate to yourself and other people. As the process moves on, old patterns may arise regarding your issue and the sessions will be an opportunity for them to be addressed in an environment of awareness and safety.
I work in a holistic way which aims to include and facilitate awareness of body, mind and feelings.
In addition to talk therapy, depending on the issue and the client's needs I may use different techniques such as: creative visualization, meditation, guided imagery, mindfulness, gestalt chair work, drawing, journaling and exploration of dreams.