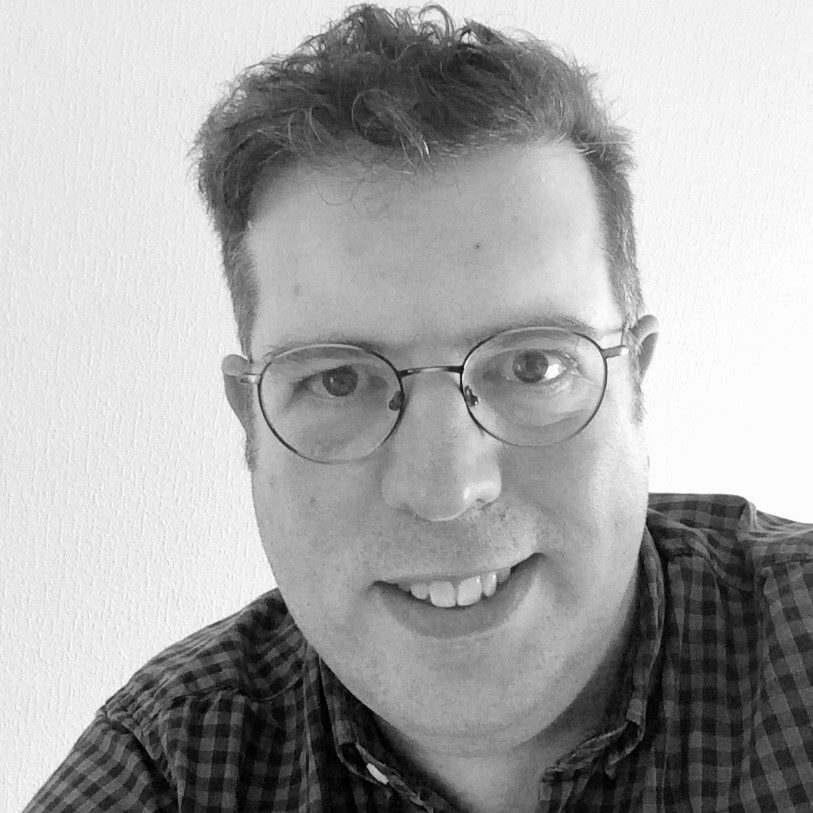 Gareth MBACP (Reg), MCPara
Availability: Thursday Evenings
Mode: Face to face, Online, Video, Telephone
Fees: £50 p/hour (£40 Reduced)
Qualifications in detail
CPCAB L4 Diploma in Integrative Counselling
CPCAB L5 Diploma in Counselling Children and Young People
Experience
I am an integrative counsellor with experience of working with a diverse range of clients and issues. Having previously worked within the NHS in primary and emergency care roles, I have been able to train to work with patients and colleagues presenting with a range of problems such as depression, anxiety and PTSD. I also have experience of working in an educational setting with young people and with Employee Assistance Programmes, working with companies and organisations for the welfare of their staff. I am registered with the British Association of Counselling and Psychotherapy and work within their ethical framework.
What do I offer?
I offer the opportunity to work with your issues in a way that suits you; whether that be face to face, by phone, video or text. I specialise in health and work issues as well as working with young people, but can offer counselling for a range of issues.
Some of the issues I have experience of working with are:
Bereavement and Loss
Anxiety and Depression
Work and School Related Stress or Anxiety
Trauma
Faith and Spirituality
Effects of Chronic and Terminal Illness
All types of Abuse
Relationships
Bullying and Self-Esteem
Men's Issues
Special Educational Needs
Gender Issues
Approach
'Try to realize it's all within yourself, no-one else can make you change' – George Harrison, 1967
For what it's worth, I've been there; I know that point at which things get too much to cope with and I know that the opportunity to share my issues with someone who was able to listen without judgement or giving me their own opinion was invaluable.
My main approach to counselling is person-centred which means that I will help you to find the answers that you're looking for rather than sit and tell you what I think you need. For me, we all have the power to heal physically, psychologically and spiritually, and the trigger for that healing lies within us, although sometimes we just need some help to find it.
Feedback from Clients:
'Very supportive and easy-going. I find him very easy to talk to'
'A fantastic space in which to share and work through your thoughts and feelings'
'Really brilliant and really helped me'