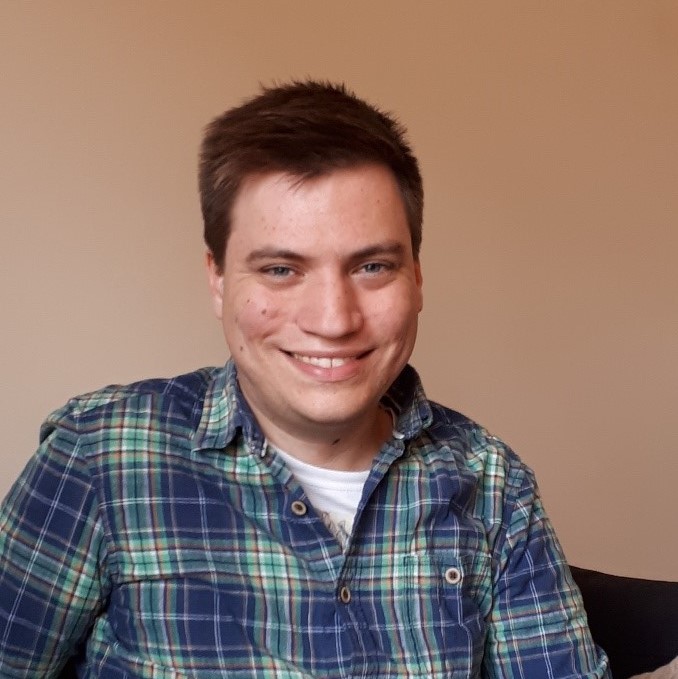 Harry MBACP (Reg), MSc
Availability:  Tuesday evenings, Wednesday afternoons and evenings
Mode:  in person and video calls available
Fees: £50 per session, and reduced rates available for low-income clients      
Qualifications in detail
MSc in person-centred and experiential psychotherapy – Sherwood Psychotherapy Training Institute (2017)
Experience
I have been in practice for over five years delivering one-to-one counselling and psychotherapy. I have worked with mixed-gender and men's counselling organisations. I have experience of working with a range of issues; including anxiety, depression, work-related stress, family and relationships, and historic abuse.
What do I offer?
I offer counselling and psychotherapy on a one-to-one basis with weekly sessions. I offer short-term and long-term work to suit your needs. I do not restrict the number of sessions overall and the length of our work together will be led by your needs and preferences.
Approach
My core values as a therapist are openness, empathy, and authenticity. I will work with you to collaborate and face issues together. You can expect a safe and welcoming space to be heard without judgement, and to explore your thoughts and feelings with empathy.
My training is in the person-centred approach to psychotherapy. This is an approach that focuses on building a strong, equal, and therapeutic relationship between therapist and client. Rather than treating myself as an expert to give advice, I see you as the expert in your own experiences and work together with you to explore and understand yourself. I can act as a supportive third-party to provide an outside perspective and ask questions.
I am an LGBTQIA+ friendly therapist and I aim to create a safe and supportive environment for clients of all genders and sexualities.