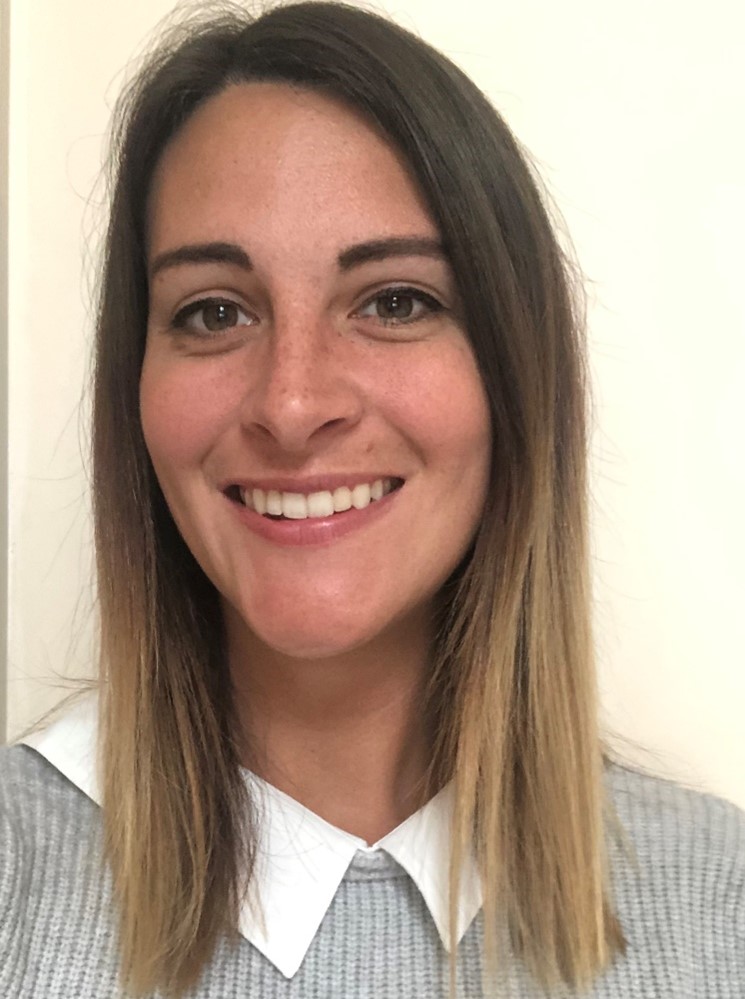 Jenna MBACP
Availability: Monday Evenings
Mode: in person, online and telephone
Fees: £45 or £35 (Reduced rate)
Qualifications
MSc Integrative Counselling and Psychotherapy – University of Derby (2020)
BSc Psychology – University of Florida (2014)
Experience
Over the last 10 years, I have worked with adolescents and adults in clinical, non-profit, and educational settings. This has helped me gain experience in working with stress, depression, low self-esteem, loss, anxiety, trauma, various forms of abuse, issues around identity, and other mental health issues. More recently, I have gained experience working with adults in a group counselling practice and in a mental health role with Children's Social Care, supporting those with issues such as trauma, anger, low self-esteem, Personality Disorders, attachment related issues, and many more.
What do I offer?
I offer short-term counselling and long-term psychotherapy on a one-to-one basis for individuals 16 years and over. Sessions are conducted in person, over the phone, or via Zoom depending on your needs. I hold sessions on a weekly basis with no limit on the number of overall sessions. This is because the length of our work together will be led by your needs.
Approach
I work in an integrative way by blending attachment theory, CBT, and person-centred counselling, tailoring the sessions to meet your specific needs.
My biggest offering to you as a counsellor is authenticity. My belief is that individuals are the experts of their own experiences, and counselling is a way to explore and understand those unique parts of yourself alongside someone who can offer a non-judgemental space. I run a client-led practice where the pace is set by you. Working this way means that you will have space to explore and arrange your thoughts, emotions, and experiences in a secure environment. I operate on the belief that the most important thing within therapy is feeling comfortable, safe and connected to your counsellor. If this sounds like what you are after, please do get in touch!