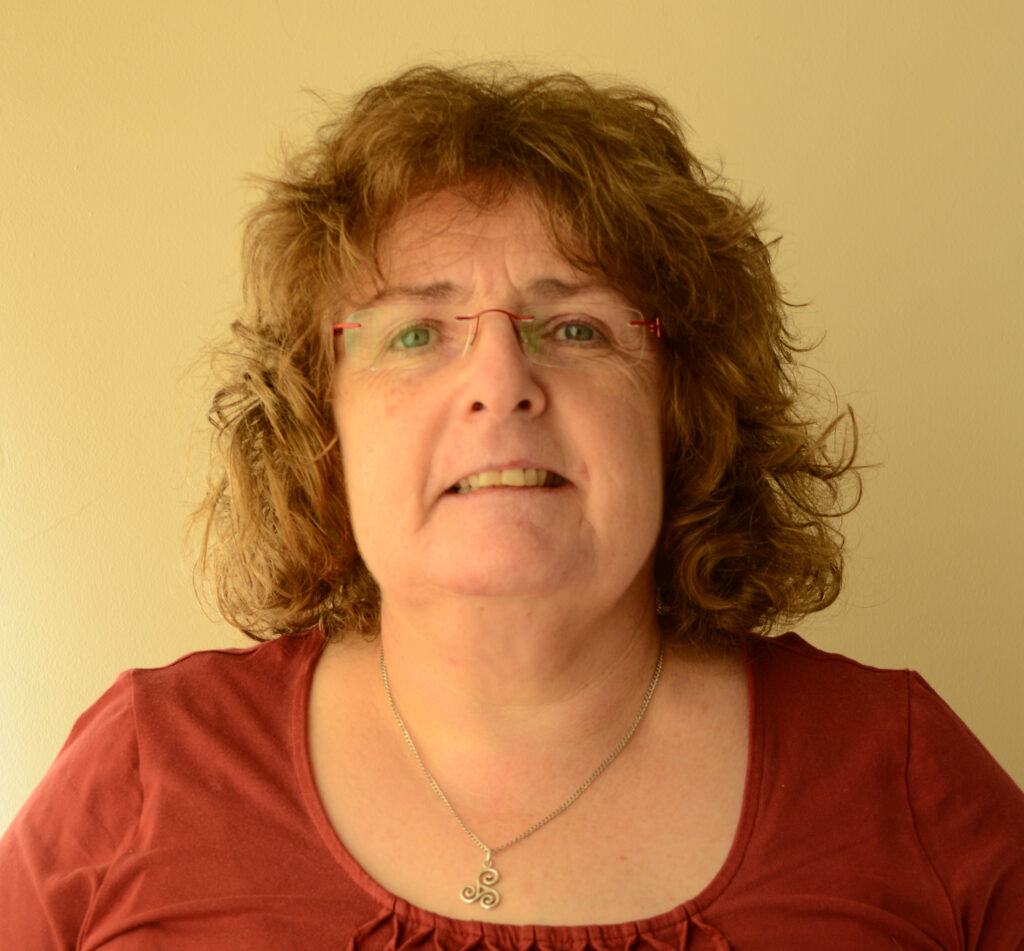 Cath MBACP
Availability: Tuesday and Wednesday evenings
Mode: Online and telephone
Fees: Individual rate: £45 or £30 for concessions (e.g. low income, unemployed, student)
Qualifications
L4 Diploma in Therapeutic Counselling (Integrative)
L2 Advanced coaching skills training (Occupational and Educational)
OCST workshop in webcam and voice only online counselling
Experience
My experience of counselling has been in private practice, a voluntary organisation and in secondary and further education covering a range of issues including:
Career, health, family and relationship issues
Depression
Anxiety
Loss
Trauma
Self harm
Historic child abuse
Domestic abuse
What do I offer?
I offer individual counselling and coaching online or by telephone for adults. I work on both a short and long-term basis.
My approach
Counselling
I work in a person centred way making me an attentive counsellor who will help you better understand yourself and any life problems and difficult feelings you may have. My range of experience is from both counselling and other work in the NHS and teaching and lecturing. Through my work and life experiences I have discovered a deep interest in helping people reach their full potential. I am skilled at working empathically and with warmth. I do not give advice, instead will put you and your concerns at the heart of our work and of all our sessions. My understanding of how we are all affected by past experiences in our work, social and personal lives and by mental health problems is informed by my studies in counselling and ongoing CPD. I can apply my knowledge and experience of counselling to support you, help you face difficulties and work with you to help you feel and live better.
Coaching
My coaching practice is person centred so you can explore your educational or career questions and move towards goals at your own pace within an agreed time frame.