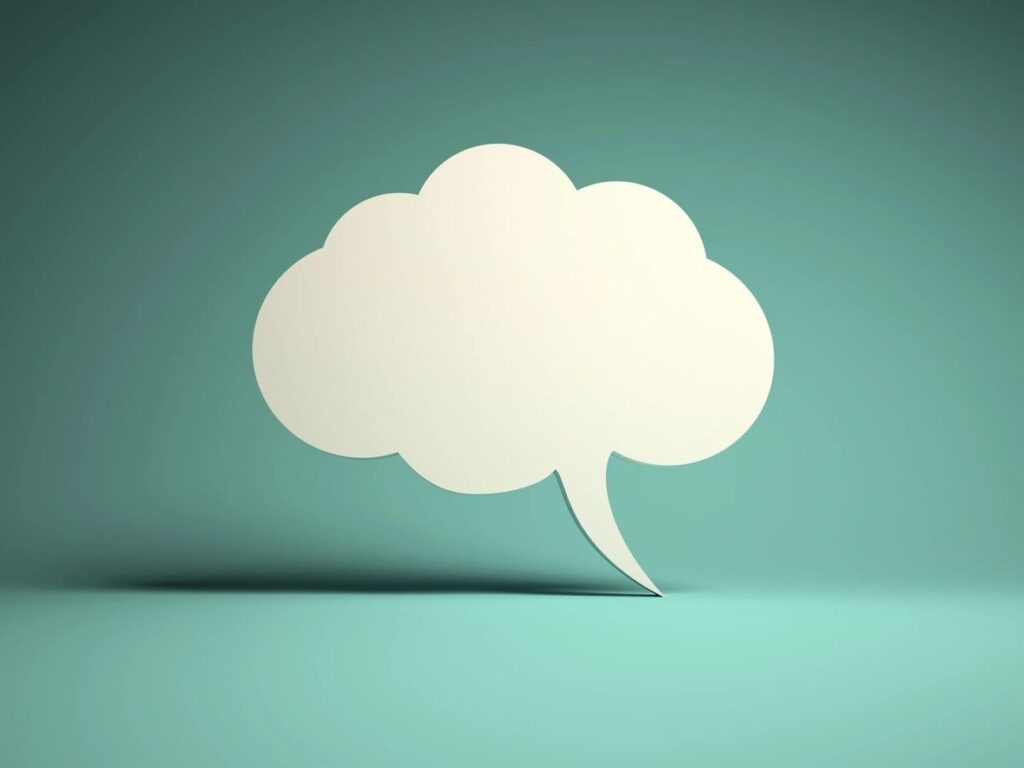 How do I book a session?

Have a look at our therapists and the services we offer. Then click on 'contact us' to send us a message
What is a typical session like?

The session will last for 50 minutes, you will see your therapist on a weekly basis, usually at the same day and time. There really is no typical session except therapy is an individual experience. The length of time you will be in therapy will depend on what issues you want to concentrate on. At Oxford Counselling Centre we offer unlimited therapy; you and the therapist will decide when you are ready to finish.
How do I know which therapist to choose?

You may have an idea of the type of therapy you are seeking, in which case have a look at the therapist profiles and make your choice according to your requirements. We know that therapy jargon and therapies can sometimes be confusing, and you may not know which therapy would be the best fit for you. If you are unsure, or your choice of therapist is fully booked we can allocate a therapist who we believe will be suitable for you and your presenting issues.
Where will the session be held?

Face to face sessions are held at our offices. We can also offer online and telephone therapy. Please be aware that not all therapists offer all services, please check their profiles for details. If you are unsure please do contact us directly.
Is it confidential?

As members professional bodies, our therapists adhere to strict confidentiality rules. Therapy will be confidential as far as possible as we understand trust is a key component to the therapeutic relationship. There are some exceptions to strict confidentiality under certain circumstances. Your therapist will discuss this with you in the first session. You can see Oxford Counselling Centre's Privacy Notice here
Is there an assessment?

Each therapist has a different approach, some will offer specific assessments and others will provide this within the first session. Your therapist will always have your best interest in mind and the first session is an opportunity to see if you both feel you can work together.
How long will therapy last?

Each session is 50 minutes. The number of sessions you have will depend upon your requirements
Will the therapist be qualified?

All our therapist are fully qualified to diploma level and above
Are the offices wheelchair accessible?

Yes. If any additional requirements are needed please do let us know and we will do everything possible to accommodate you.
What are the fees?

The fees start from £40 per session, please see individual counsellors profiles for their fees.
Are there concessions available?

We have a limited number of concessionary places available. They are limited to those who really need the reduction, so please just ask if this applies to you.
I had so many questions before counselling, but my counsellor put my mind at ease in the first session

Anon Client, 2018