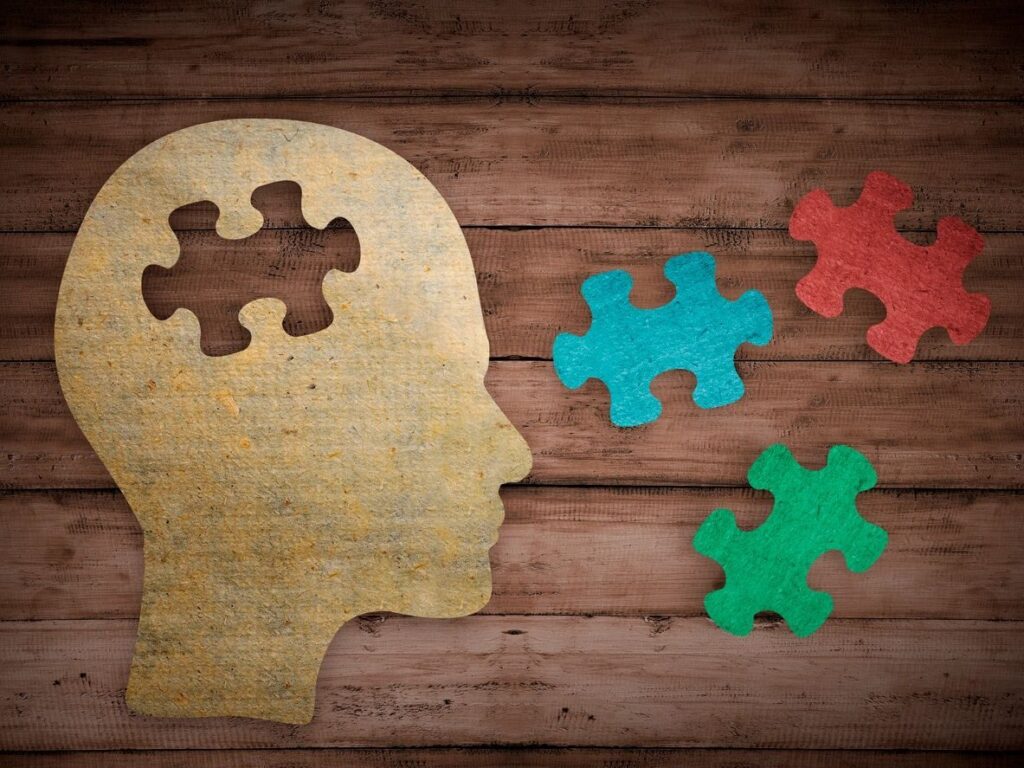 Services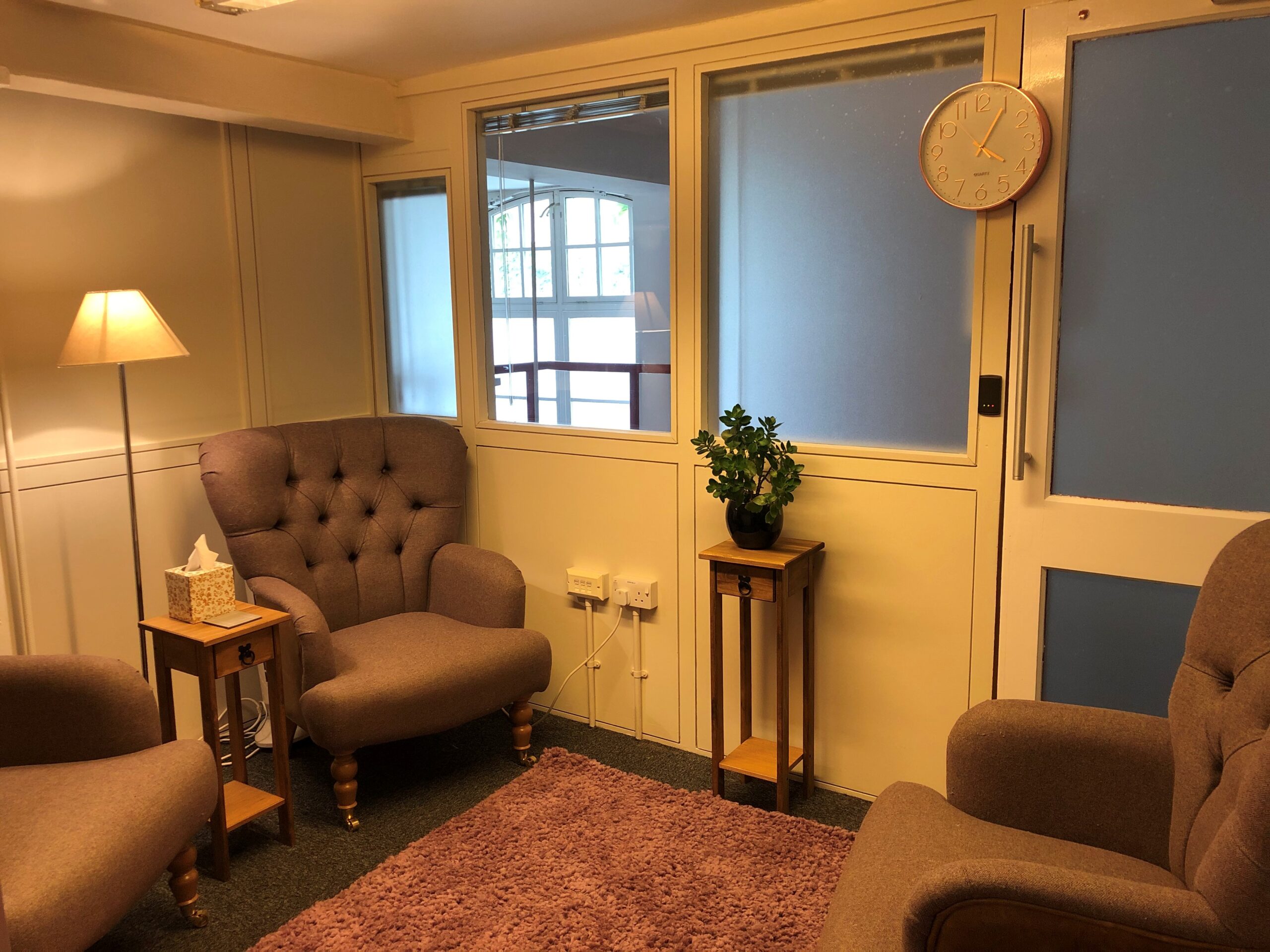 Counselling
Speaking to a trained counsellor can help us become clearer about particular events, emotions or actions. Through talking, you will be able to find answers and awareness and discover ways to manager feelings and behaviours.
Seeing a counsellor does not mean you have not coped so far, it simply signifies that your difficulties are complicated. It can be a great relief to be able to talk freely in a confidential environment and take control of the situation.
Typically, people have counselling on a weekly basis, though this is negotiated with the counsellor. Counsellors may use different tools and techniques to suit your personal circumstances, in order to help you explore whatever is worrying you. Counsellors can be trained in a variety of modalities. The therapy is always about what is best for you.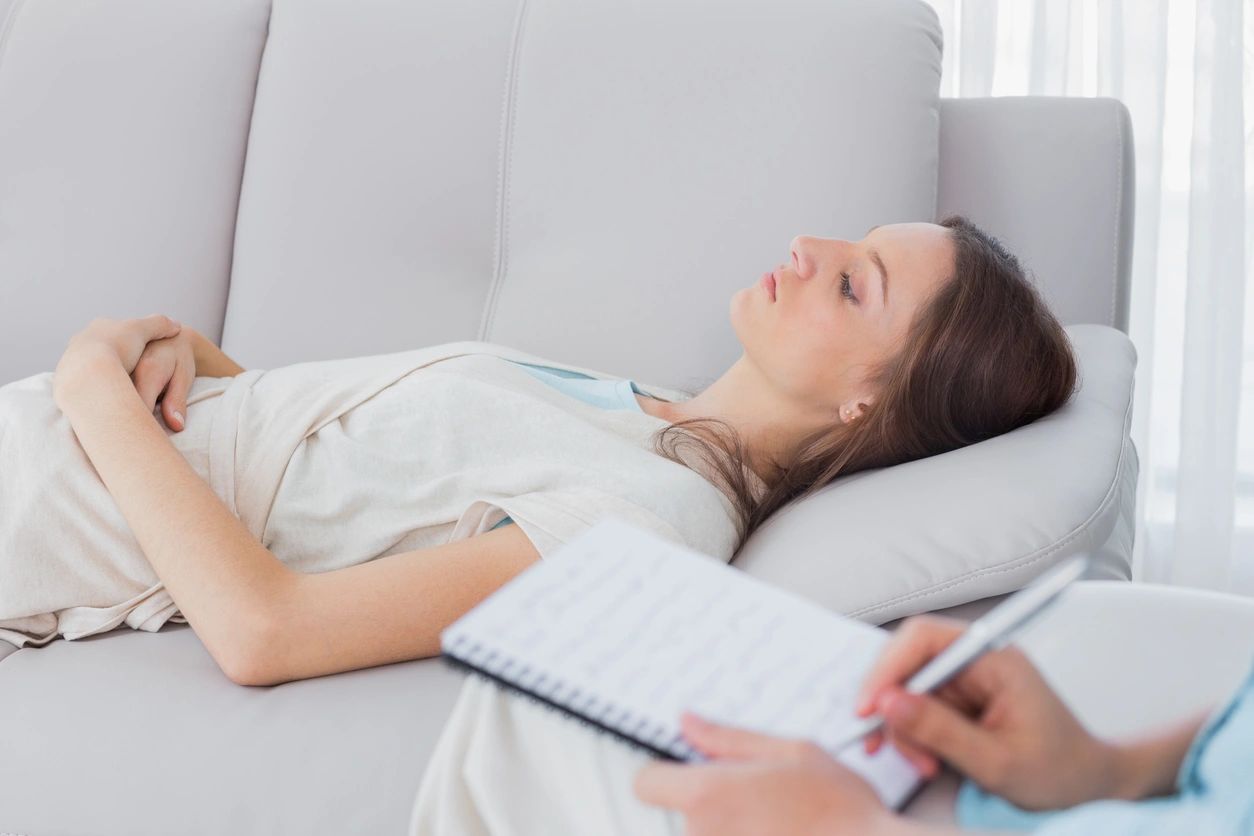 Hypnotherapy
Hypnotherapy works by creating a state of deep relaxation that enables access to the subconscious part of your mind. Your subconscious mind stores an enormous amount of information and emotion, areas which you will probably have little or no conscious knowledge. However, these subconscious beliefs or ideas can still cause your conscious mind to think and react in the way it does and dictate your behaviour. Sometimes there is conflict between the way different parts of your mind see the world, and this can lead to problems. To give an example: smoking. The conscious mind wants to stop smoking and knows all the health, cost and lifestyle benefits. However, the subconscious mind has attached a good feeling to smoking, as well as negative feelings to stopping, and the subconscious mind overrides the conscious logic. The conscious critical factor separates the two parts of the mind. The conscious critical factor constantly monitors information and rejects an idea or concept which it does not agree with, because previous experience taught it to accept it as valid. Hypnosis helps us bypass the conscious critical factor and reach the subconscious to affect change.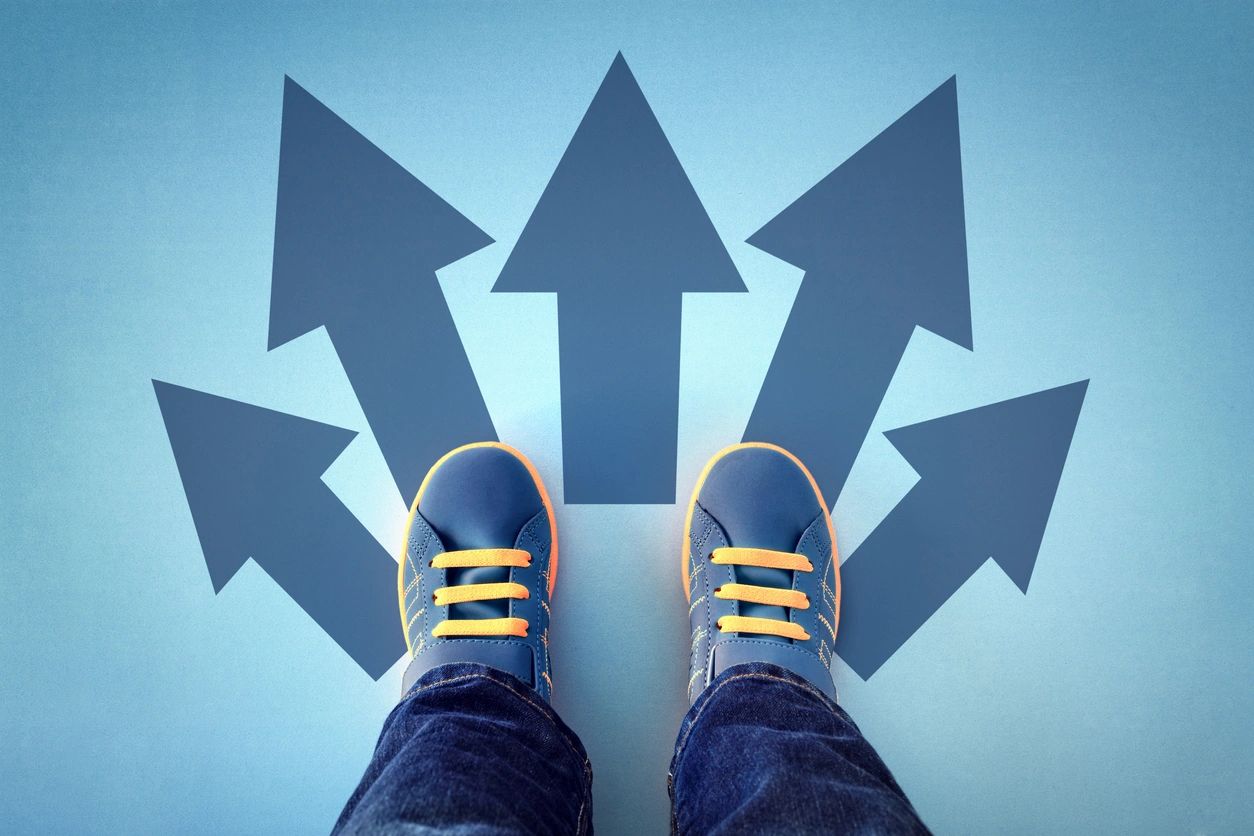 Coaching
Guided questions from your coach, as well as the use of coaching techniques will enable you to develop insight, raise awareness and reach your potential. Coaching is not the coach telling you what to do, you will be in charge of your own progression. The aim of coaching is to set appropriate goals and work towards them, discussing challenges from a new perspective , trying out new methods of working, finding gaps or creating new ways of thinking.
Coaching sessions last for one hour and the time in between each session will vary according to your personal circumstances or milestones. Most clients will find they can hugely benefit from just a few sessions, typically 4-6, but some may want a longer coaching relationship to work through their challenges.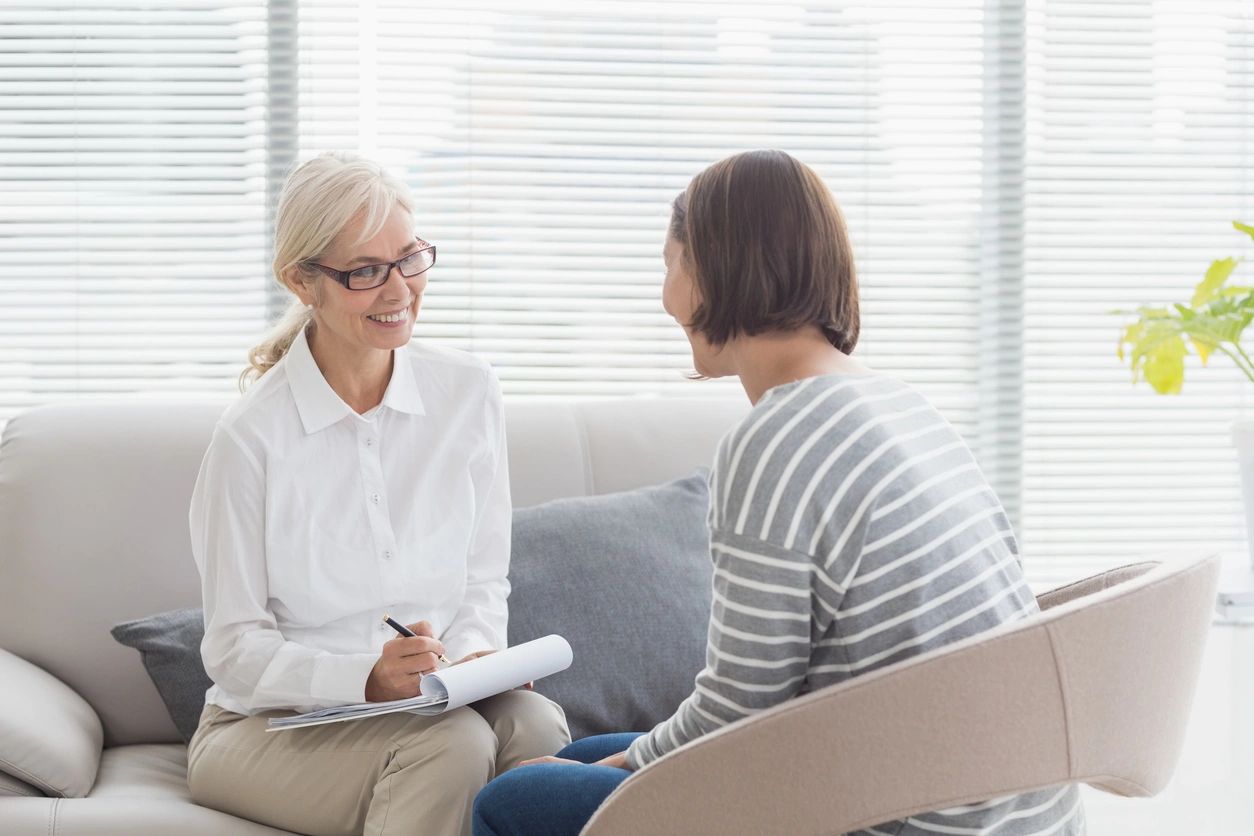 Cognitive Behaviour Therapy (CBT)
Together with your therapist, CBT will aim to help you change the way you think and how behave. You will focus on current issues and find practical solutions to support you to achieve your intentions.
The way we think about situations affects how we feel and consequently how we act. Your therapist will help you identify your thought patterns and your reactions to raise awareness so that you can manage future situations in a different way.
CBT works with a wide variety isuses, but can be particularly helpful for the following: anxiety, eating disorders, obsessions, phobias.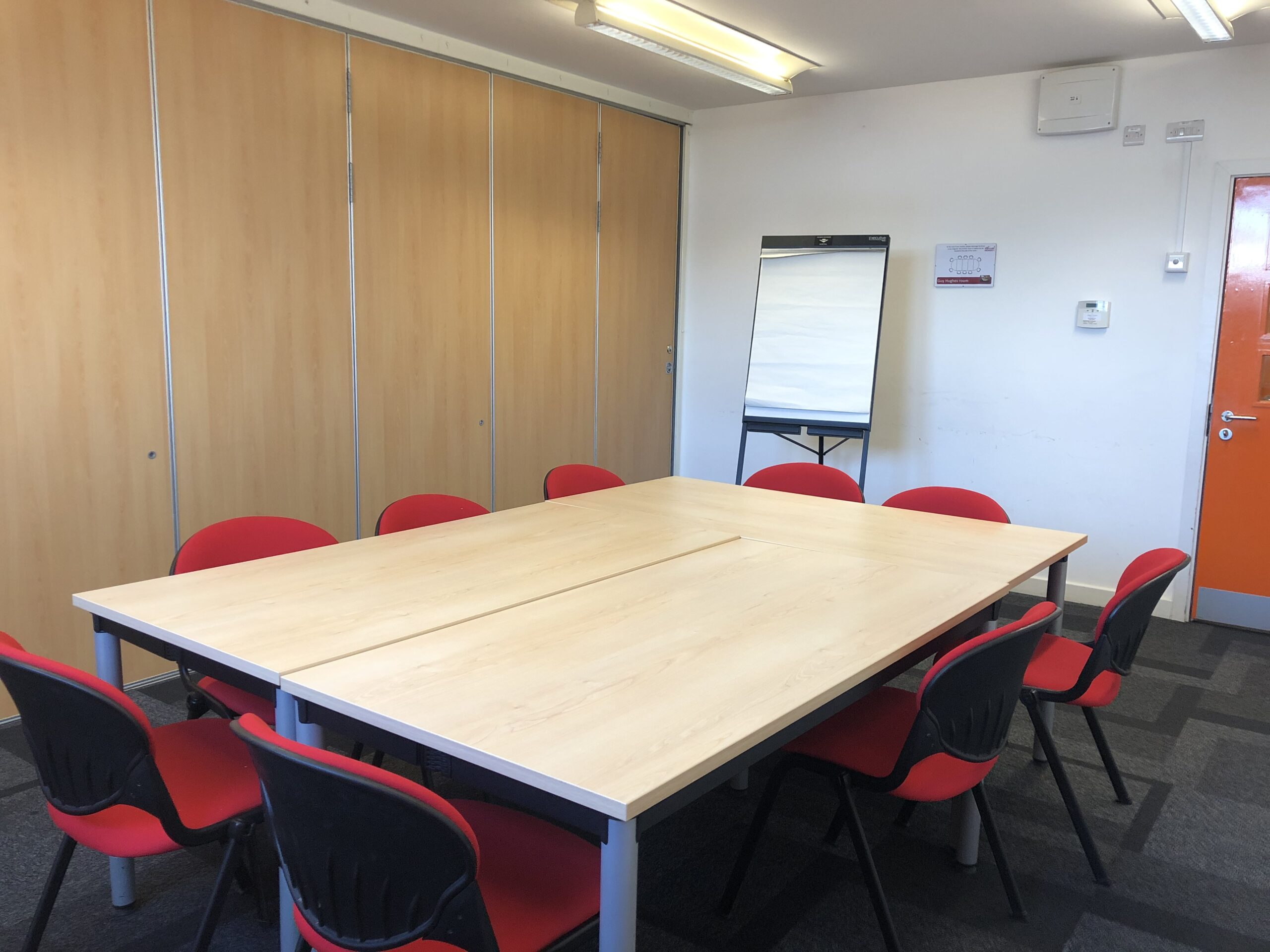 Training
Counsellor Training September 2023. Updates will be posted soon.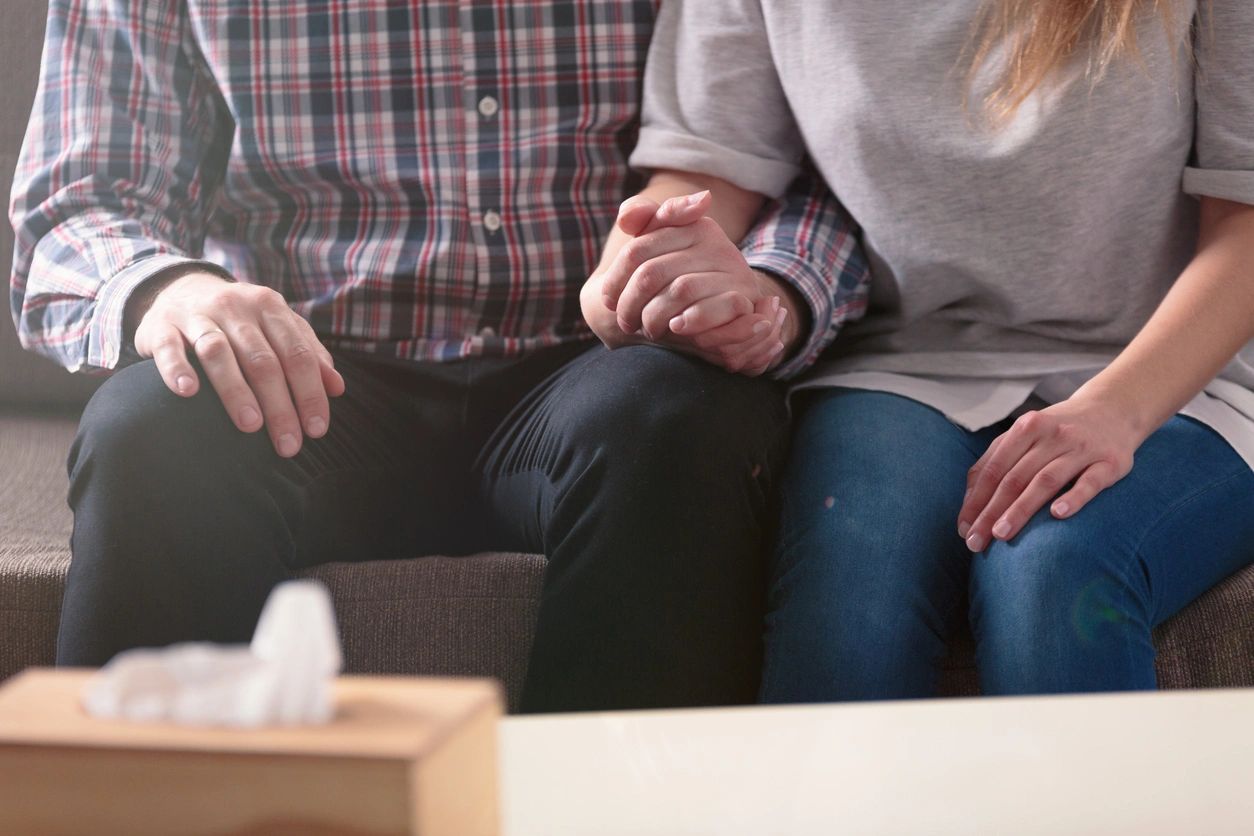 Relationship Counselling
Any relationship may encounter difficulties or challenges. Often it is helpful to seek support and a nurturing approach from a relationship counsellor to help you through a demanding period. You will all work together in a non-judgement manner to identify the issues and work towards a solution. How long you take part in relationship counselling will be a joint decision between the counsellor and couple.
Groups
Breath work and Qi Gong coming soon!
Our Approach
Our counsellors, coaches, cognitive behaviour therapists and hypnotherapists are all fully trained. They receive ongoing support and supervision. We know that everyone is an individual so we are pleased to be able to offer a wide range of therapies and modalities so we can suit your needs.
Matching
We aim to match the therapist to you according to the information you provide, so that you can work effectively together. You can state a preference based on the therapist's profile. If they are not available, we will choose an alternative who will feel will work well with you. he therapist will explain how they work in detail with you during the first session.
Relationship
Therapy can be a challenging, but ultimately rewarding experience. In order to get the most out of your therapy it is important that you feel comfortable with your therapist and that you trust them. Sometimes people do not click with their first therapist, this is natural. If you would like to change your therapist you are welcome to do so, just let us know.
Client Feedback
The counsellor really helped me to work out why I was feeling in that way

Client
Having tried to stop smoking many times unsuccessfully, and having used many stop smoking aids (pills, potions, patches, vapes,) hypnotherapy was going to be my last attempt at stopping. I wish it had been my 1st I have not smoked a cigarette since then. Life changing!
Anon. Oxford, (following individual hypnotherapy with Susan)