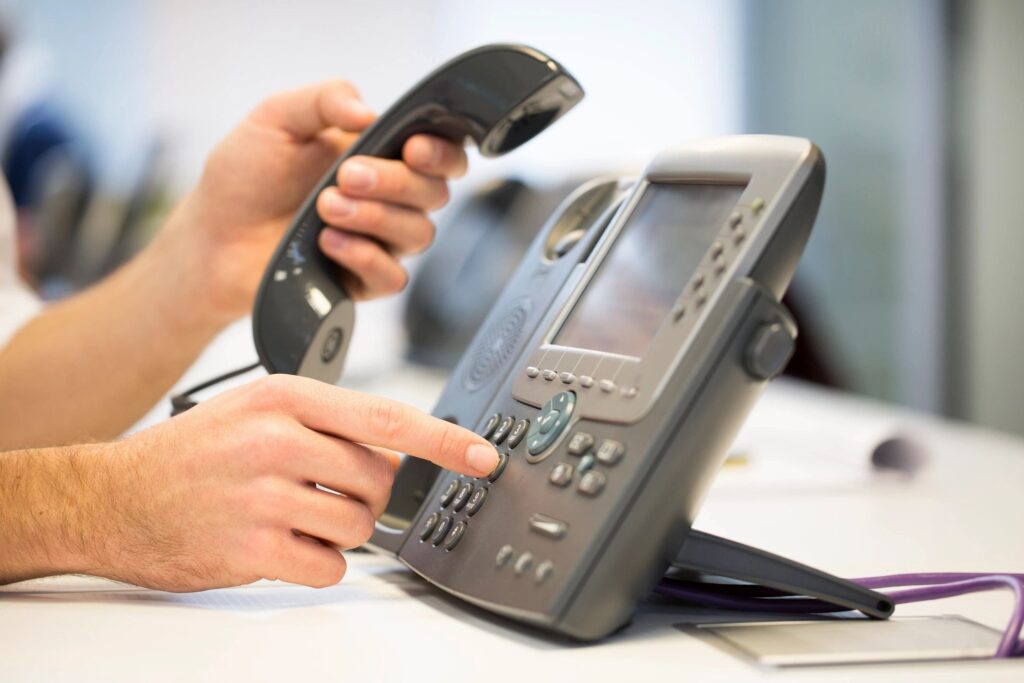 Our Location
We are located in the Old Music Hall, 106-108 Cowley Road, Oxford.
For general enquiries, please contact by using the form on this page. We look forward to hear from you!
Tel: 01865 403221
Email:
enquiries@oxfordcounsellingcentre.com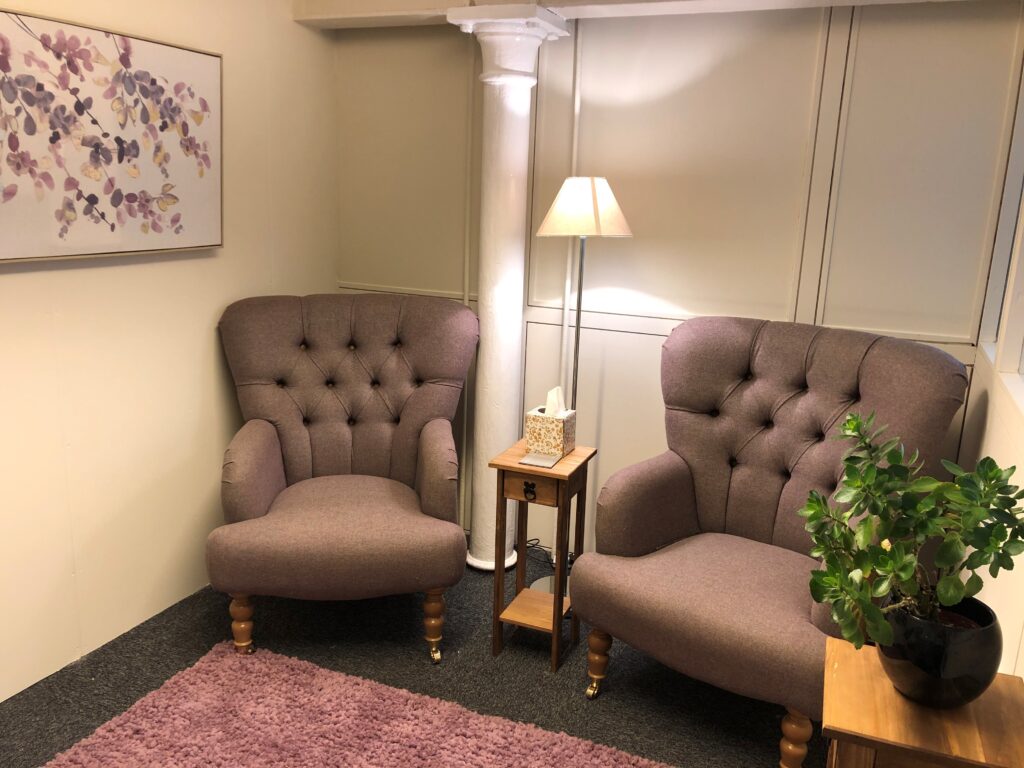 * We will try to match you to the therapist according to any preference you list. However, sometimes this is not possible so we may offer an alternative therapist who we feel would be appropriate for you. You are free to change your therapist.
The information provided here will only be seen by the Directors of Oxford Counselling Centre and the therapist you are matched with.
If you submit a Contact Us form, you are confirming that you have read and agreed to our Privacy Notice
Feedback
As I'd never experienced counselling before I was a bit nervous beforehand, but my counsellor immediately put me at ease.

Anon, client, 2020
I now recommend that my friends go to counselling, I have found it immensely useful

Anon, Client, 2018