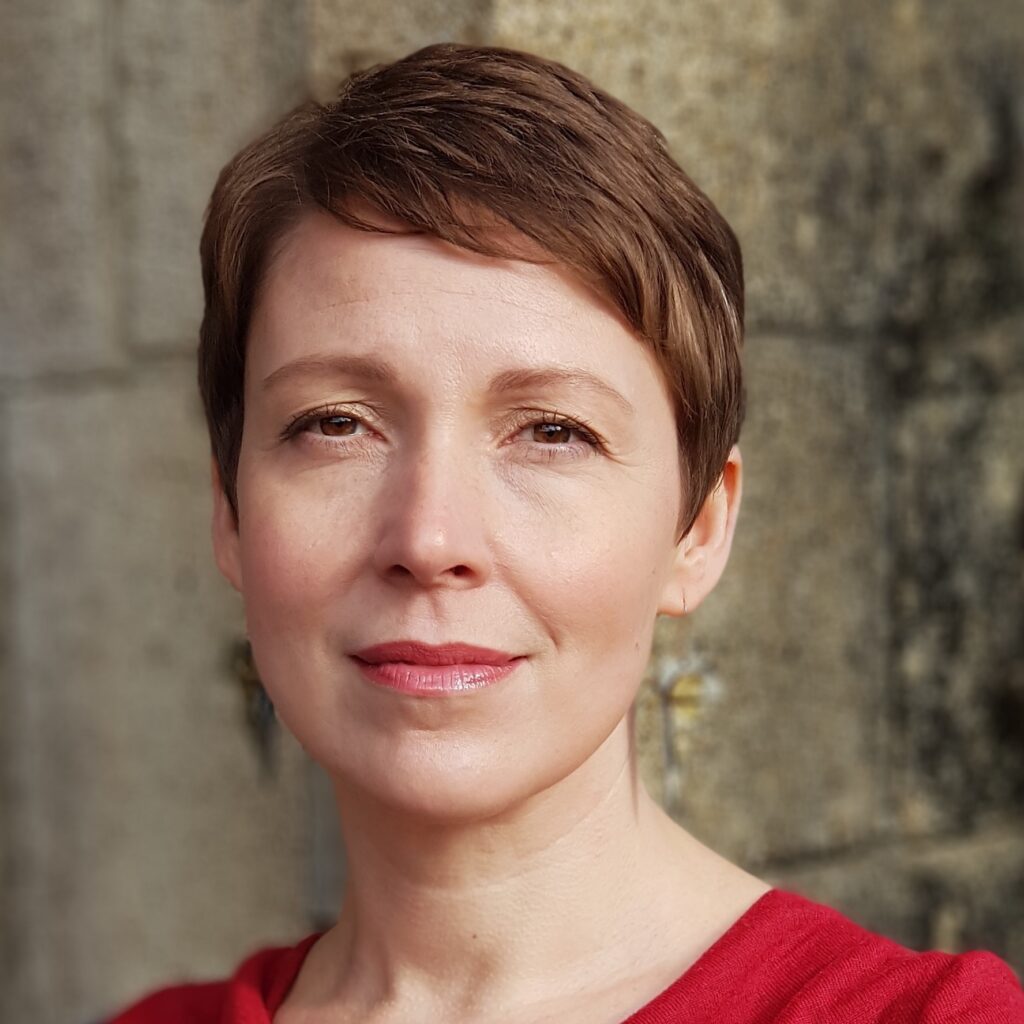 Katarzyna BSc, DiP, MBACP
Availability: Friday afternoons and evenings, Saturday mornings
Mode: In person & online
Fees: £45 Counselling (Reduced fees available) £50 Couple counselling
Qualifications
BSc in Humanistic Counselling
Diploma in Humanistic Counselling
Certificate in Couples Counselling
Experience
I qualified in May 2017 and have been working with people at different ages and backgrounds. I have experience in supporting people suffering from depression, low self-esteem, anxiety, experiencing problems in relationships, with children, work, bereavement, trauma, sexual abuse, miscarriage, abortion, suffering from cancer, struggling with decision making, studies, and many other problems.
You may not be able to say straight away what your main issue is and what you want to achieve through counselling. And this is fine. Hopefully once you started feeling safe and confident in our relationship, you may decide to look into your difficult feelings and experiences, and I will be there to support you in this process and help you to make the changes you desire.
If you would like to work as a couple, whatever is the stage and status of your relationship, you are very welcome.
I work in English and Polish.
What do I offer?
Short-term and long-term counselling for adults-individuals and couples.
Approach
My counselling courses included Person Centred approach, Transactional Analysis and Gestalt.
The research shows that much more important than a theoretical approach, is the quality of the relationship between a counsellor and a client. That's why I would like to invite you for the initial session, so you can check whether you feel comfortable with me and find my way of working helpful.
I will strive to create a calm and safe atmosphere, in which you won't be judged for whatever you say, but could feel heard and accepted as you are. We will meet once a week, and this is going to be your time. You will decide what to talk about. I will listen to your story, ask questions to understand what you have been going through, reflect what I hear, offer some explanations of your struggles using humanistic theories. I hope that we will be able to build an honest relationship, in which you can try your new interpersonal skills. I won't be telling what you should be doing (I am sure that you have heard enough of this in your life), but support you in making your own decisions.